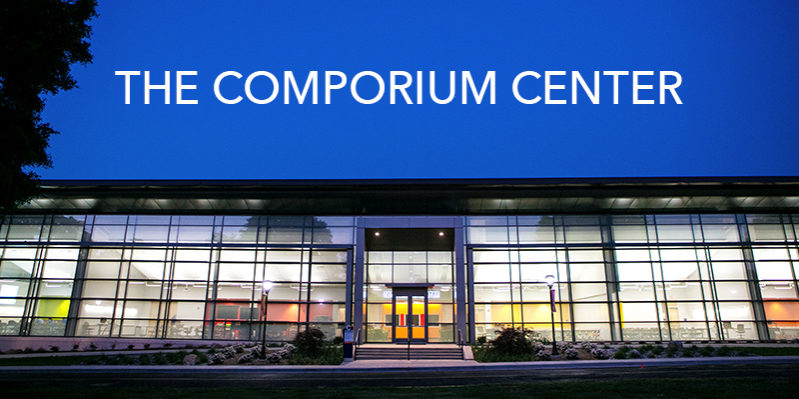 It was the talk of the town, the construction taking place at York Technical College, more specifically, the oldest building on campus. On February 12th of this year, the College hosted a Grand Opening Ceremony to showcase the new addition to C-Building which features four classrooms, a technology convergence lab, as well as a new entry way. It is due to the partnership and generosity of Comporium Communications that these renovations exist and in recognition of their support of our mission, C-Building has been renamed to the Comporium Center.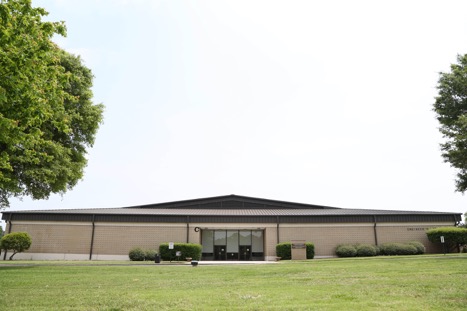 Picture one:
Behold, the before picture of the oldest building on York Tech's campus, C-Building. With renovations to both the exterior and interior of this building, it's hard to imagine what the structure once looked like. Our humble beginning started with C- Building, and the College has continued to grow and now showcase 15 structures. It is a privilege to be able to continue to grow York Tech for our students and our community.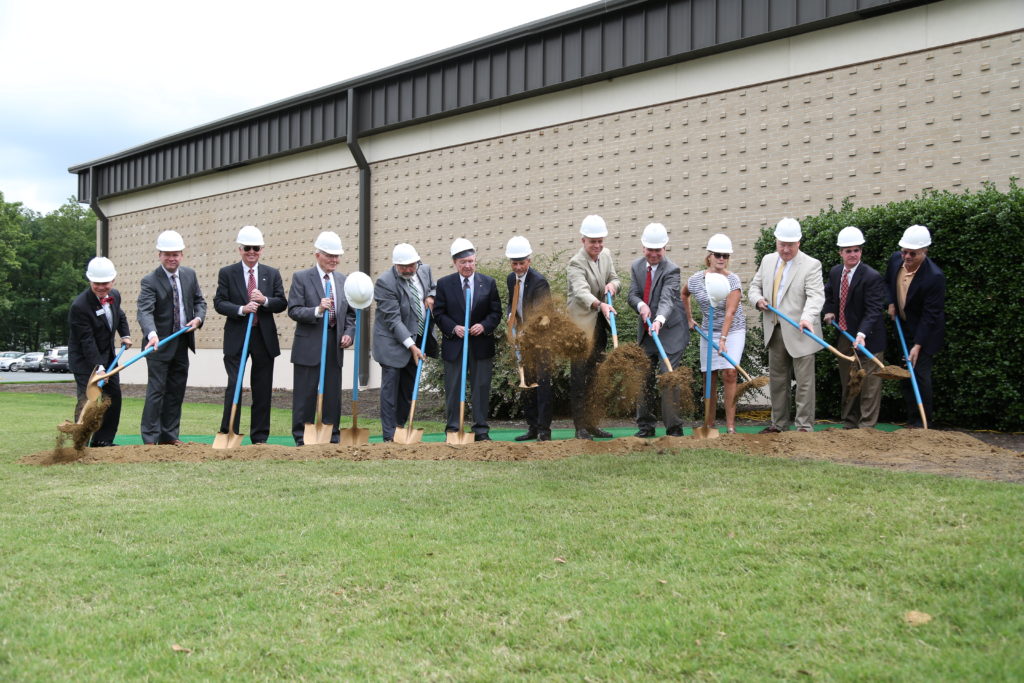 Picture two:
No more hard hats! In early 2015, the College broke ground for the construction of the new addition to the front of C-Building.  York Technical College Foundation Board Members rose to the occasion and were excited for the changes to come.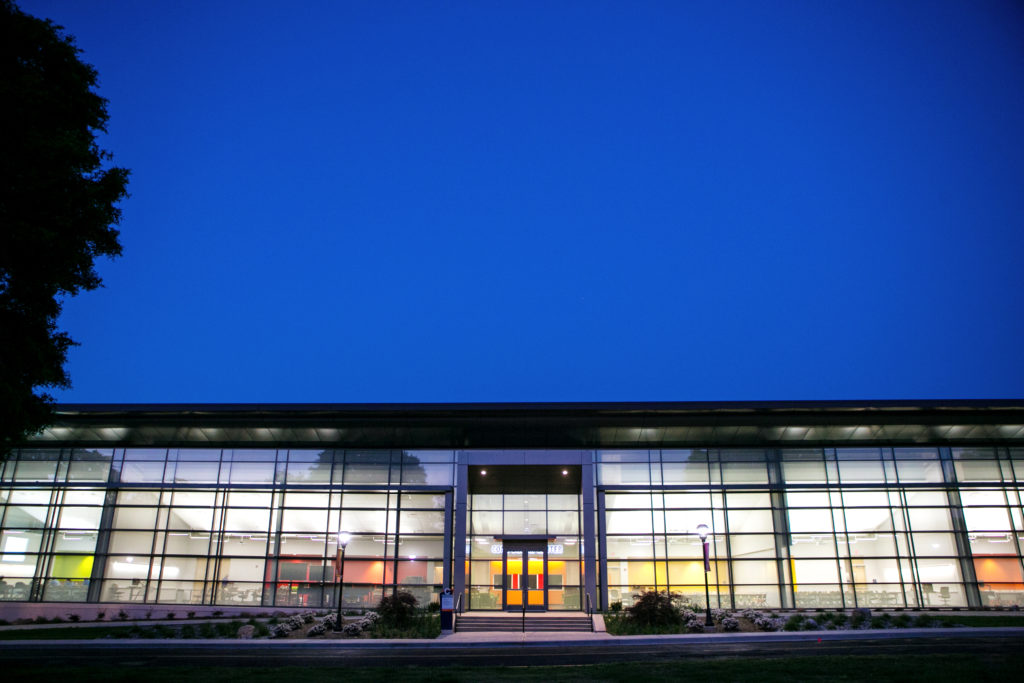 Picture three:
Now that's an entrance! The eye-catching exterior of the Comporium Center was designed in an effort to match the high-tech  learning environment within. This sleek and modern classrooms are utilized by Industrial and Mechanical Engineering Technology as well as Corporate and Continuing Education students.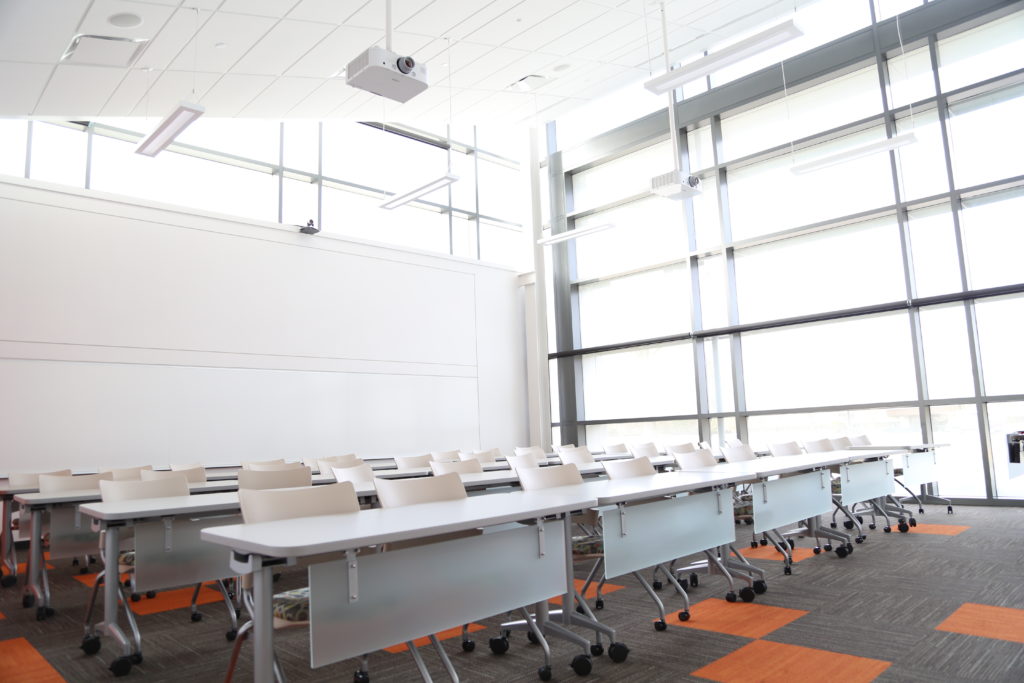 Picture four:
When students actively engage, they learn. One of the main goals when renovating C-Building was to improve the learning environment by creating a modern, energy-efficient and aesthetically pleasing area for instruction.  Pictured is one of the four new classrooms found in the Comporium Center.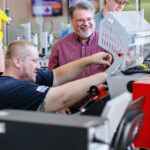 Picture five:
Now that's high-tech! The Fab Lab is a 3D printing and fabrication laboratory that provides an environment where students of all ages can design and create objects of unlimited originality and complexity.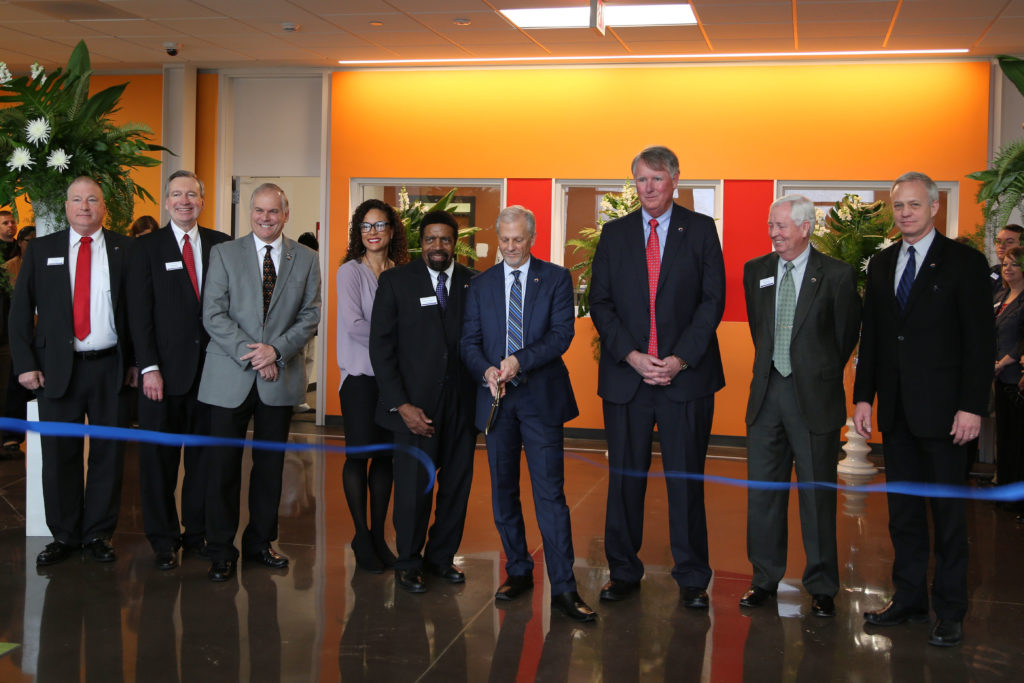 Picture six:
York Technical College's President, Dr. Greg Rutherford, along with York Technical College Foundation Board Members smile at the ribbon cutting ceremony for the grand opening of the Comporium Center.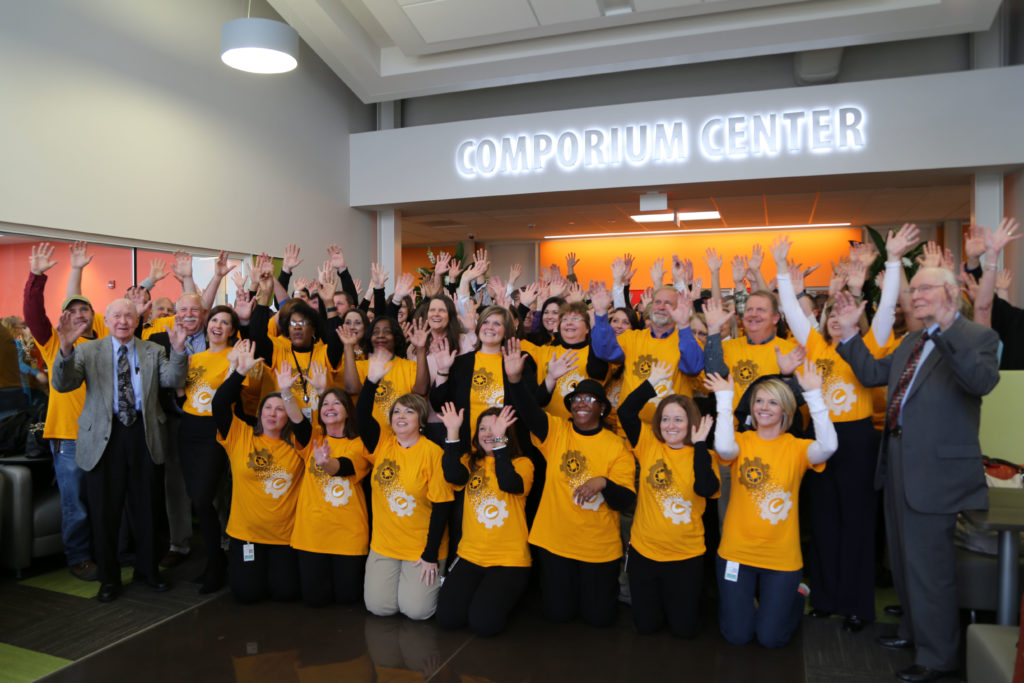 Picture seven:
Say cheese! Comporium Communications employees who are also York Tech alumni gathered for a group picture in the new lobby of the Comporium Center.