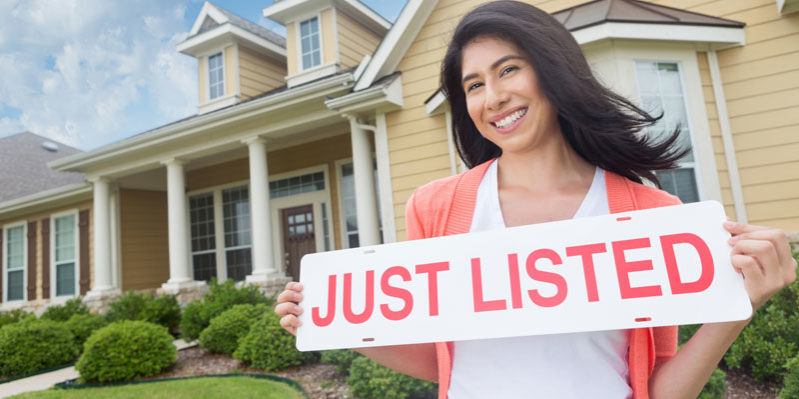 If you're in the market to find a job where you run the show, consider becoming a real estate agent. You'll be in charge of your own hours and schedule, networking, managing client relationships, and handling paperwork.
Whether you're looking for a full-time career as a broker, ready for a career change, or looking to make supplementary income, York Technical College offers continuing education courses covering many different aspects of real estate to help you get the education you need.
Courses include property management, broker management, real estate pre-licensing, exam prep, and more. Weekend, day and evening courses are all offered to best suit your schedule. The South Carolina Real Estate Commission requires 150 hours of education of approved real estate courses, a portion of which you can achieve at YTC. You will also need to pass a two-part state licensing examination to become certified. YTC offers a course on exam prep to help you get ready to pass your tests.
The average yearly salary in South Carolina for real estate agents is $53,790.
Source: U.S. Bureau of Labor Statistics, May 2018